MA Students on BBC Radio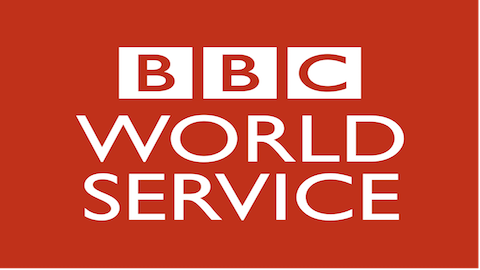 In February 2020, a research session on methodology and retrieval of early modern women's writing linked to the ERC-funded project WINK (Women's Invisible Ink) headed by MA Lecturer Dr Carme Font was recorded by BBC Radio. Some Master's students participated in the session, which was on air as a 5-minute piece by BBC Newshour. Congratulations to Dr Font and all those who participated in it.
Here is the link to listen to it!