Basic course information
Place: classroom 210, Facultat de Lletres, UAB.
Time: On Fridays, 09:00-12:00h.
My office is B9/0026.
Session 1 (October 6): Units and structures of syntax.
Glossary of syntactic terms. From Andrew Carnie 2013 Syntax: A Generative Introduction, Third Edition. © Andrew Carnie. Published 2013 by John Wiley & Sons, Inc.
Recommended readings:
Recommended site:
October 13: there is no class. You must
Session 2 (October 20): Units and structures of phonology.
Recommended video:
Representations in phonology: Bruce Hayes (1980), Janet Pierrehumbert (1980), Lisa Selkirk (1972) from "50 Years of Linguistics at MIT: a Scientific Reunion" (December 9-11, 2011)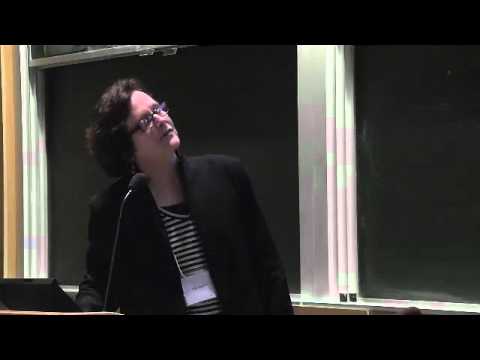 Session 3 (October 27): There will be no class. You have a reading on basic tools for semantic description (set theory and logic), with some exercises. Read it and we will comment it at class on November 3
Recommended video: Harvard Whatmough Lecture, April 28, 2014.
The History of Formal Semantics: Changing Notions of Semantic Competence
Barbara H. Partee, Distinguished University Professor Emerita of Linguistics and Philosophy at University of Massachusetts, Amherst.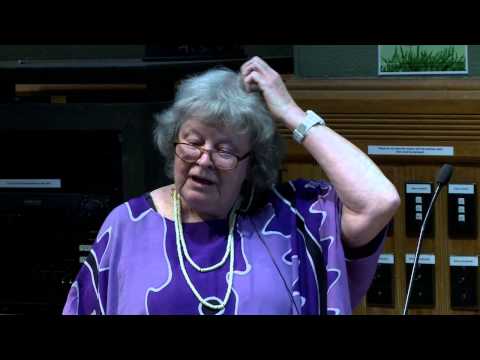 Session 4 (November 3): We will end the material on phonology units, we will comment, if needed, the reading on set theory and logic, and we will talk about basic units in semantics. I will upload a new handout next week.