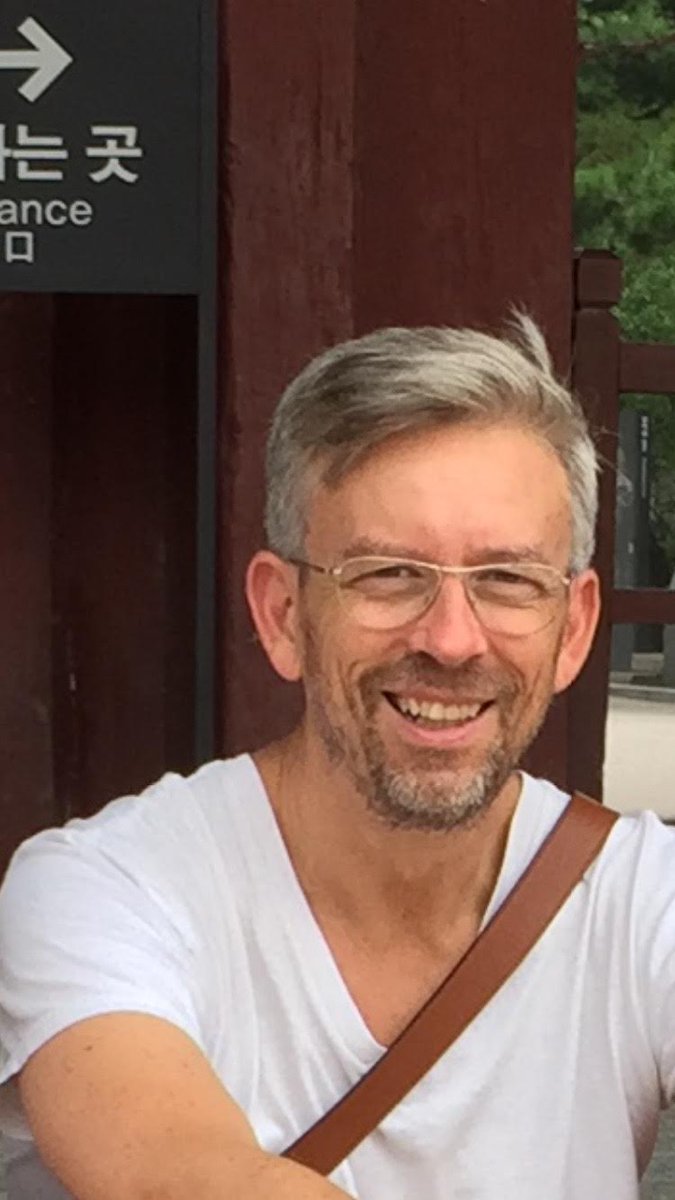 Joaquin Romero
Joaquin Romero holds a B.A. in English Philology from the University of Barcelona and an M.A. and Ph.D. in Linguistics from the University of Connecticut. He has been an Associate Professor in the Dpt. of English and German Studies at Universitat Rovira i Virgili, in Tarragona, Spain, since 2000. His teaching concentrates on phonetics and phonology (both general and as applied to English), English historical linguistics, English pronunciation teaching and general research methodology in EFL/ESL. His research focusses on aspects of speech production as they relate to the phonological structure of languages, especially English and Spanish. He has participated in numerous funded research projects, both in the US and in Spain, and has organized a number of international conferences in the phonetics/phonology field.
Contact Information
Dpt. of English & German Studies
Director-Speech Analysis Unit
Universitat Rovira i Virgili
Avda. Catalunya 35
43002 Tarragona, Spain
Phone:
Dpt. of English & German Studies: +34 977 299 476
Speech Analysis Unit: +34 977 559 463
Email: joaquin.romero@urv.cat
Academic Background
B.A. (Licenciado) in English Philology (1987), Universitat de Barcelona
M.A. in Linguistics (1992), University of Connecticut
Ph.D. in Linguistics (1995), University of Connecticut
Post-doc Researcher (1995-1996), Haskins Laboratories, New Haven, CT, USA.
Teaching
Phonetics and phonology
The sound system of English
History of the English language
Teaching pronunciation in the EFL class
Methods and tools in EFL research
Research Interests
Speech production
Articulatory phonetics and phonology
Phonetics-phonology interface
Sound change
Teaching English pronunciation
Selected Publications
Romero, Joaquín, Riera, María, eds. (2015). The Phonetics-Phonology Interface. Representations and Methodologies. Current Issues in Linguistic Theory 335. Amsterdam: John Benjamins Publishers.
Comesaña, Montserrat; Ferré, Pilar; Romero, Joaquín; Guasch, Marc; Soares, Ana Paula and García-Chico, Teófilo (2015). Facilitative effect of cognate words vanishes when reducing the orthographic overlap: The effect of stimuli list composition. Journal of Experimental Psychology: Learning, Memory, and Cognition 41(3): 614-635.
Romero, Joaquín; Riera, María (2014). English plosives: Beyond the [±voice] distinction. Readings in English Phonetics and Phonology. Valencia, España: Instituto Interuniversitario de Lenguas Modernas Aplicadas de la Comunidad Valenciana. Monografías IULMA-UV, 105-131.
Riera, María; Romero, Joaquín (2013). New insights into American English V+/r/ sequences. Rhotics – New Data and Perspectives. Bolzano/Bolzen: Bolzano University Press, 155-168.
Rallo Fabra, L. & J. Romero (2012). Native Catalan learners' perception and production of English vowels. Journal of Phonetics 40.3: 491-508.